ENVISION EXIM GLOBAL AGENCY NETWORK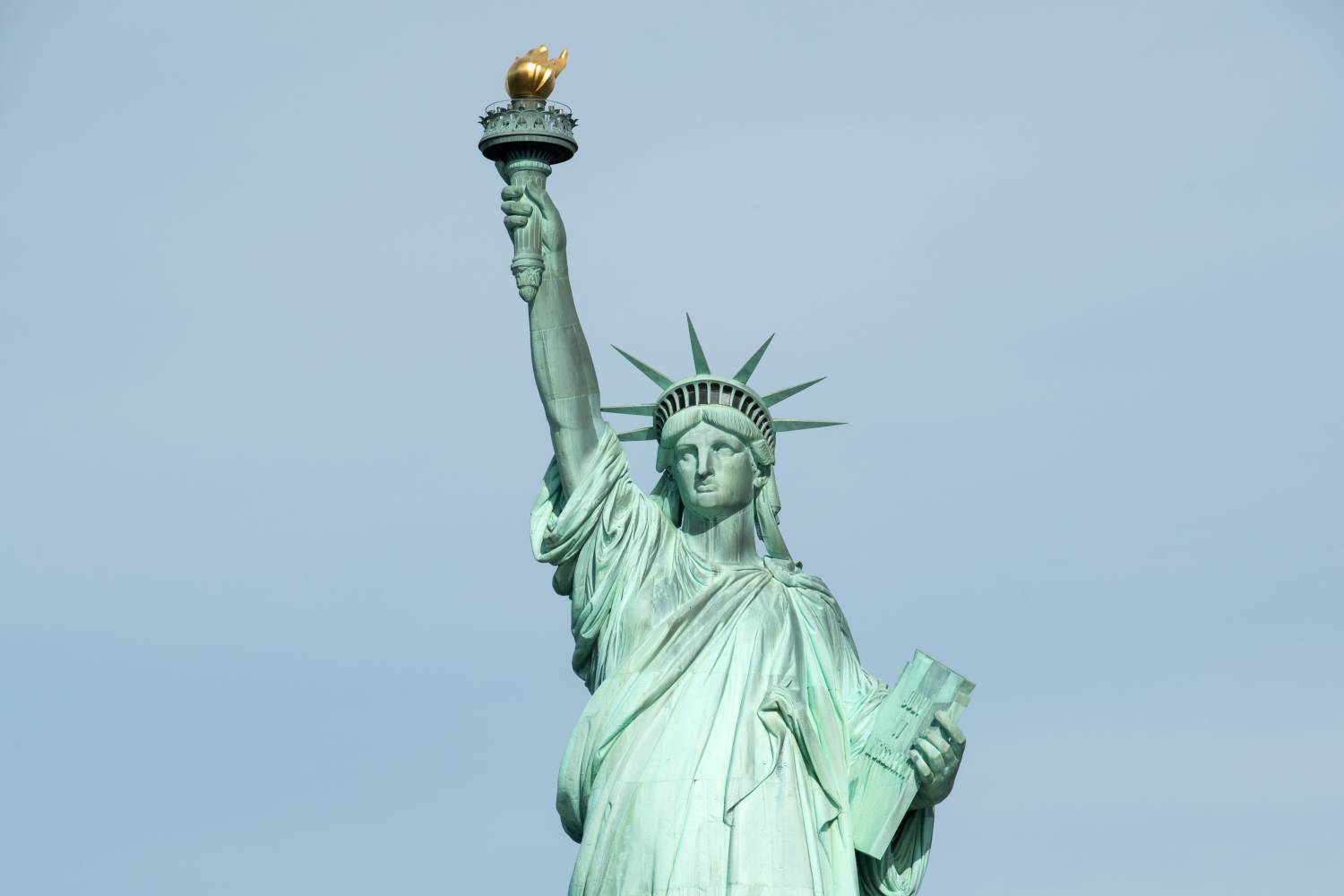 UNITED STATES OF AMERICA
Envision Exim have more then thirty years perennial expertises in shipping sea freight from Indian sub continent to entire north America & vice versa. Our speciality is store door pick up & deliveries anywhere into united states & India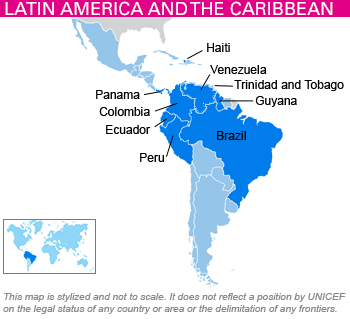 latin american network
Envision Exim is spread over all over the Latin American countries with its reliable & strong agency network partners who are capable to receive & export any kind of cargo by air, sea & rail road combination.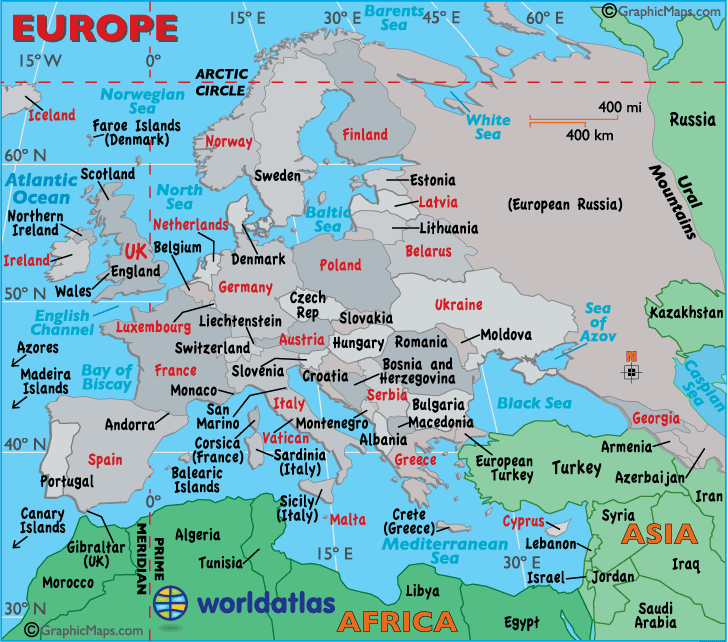 European union
Envision Exim serving all major & minor air and sea ports as well as inland destination by air, sea, rail & trucks to cater the logistics needs of entire European nations from indian sub continent by its exclusive agency network partners.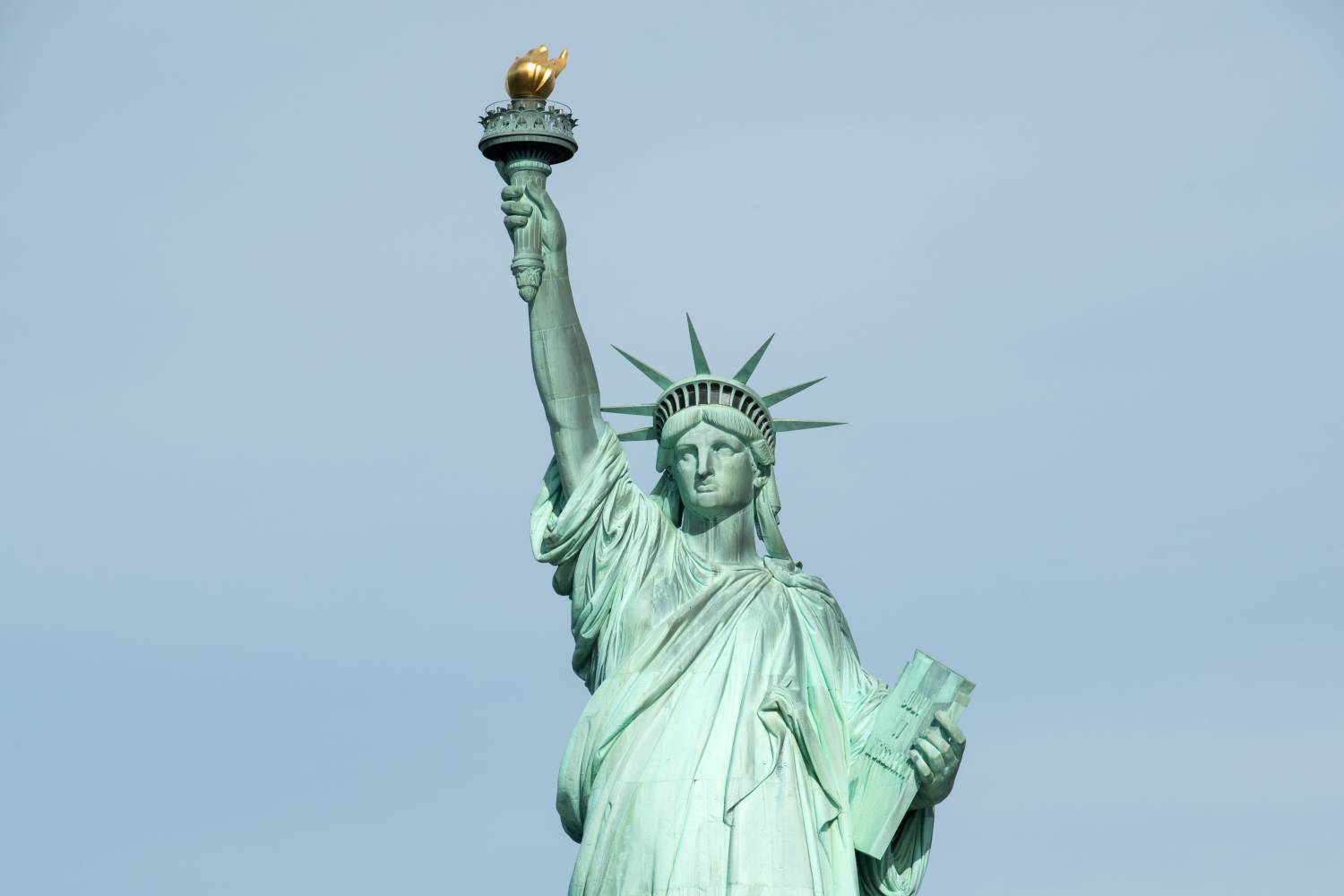 far east, middle east & gulf countries
Envision Exim have strong presence into all major countries of far east like China, Singapore, Japan, Taiwan, Indonesia, Malaysia, Vietnam, Philippines, New zealand & Australia.